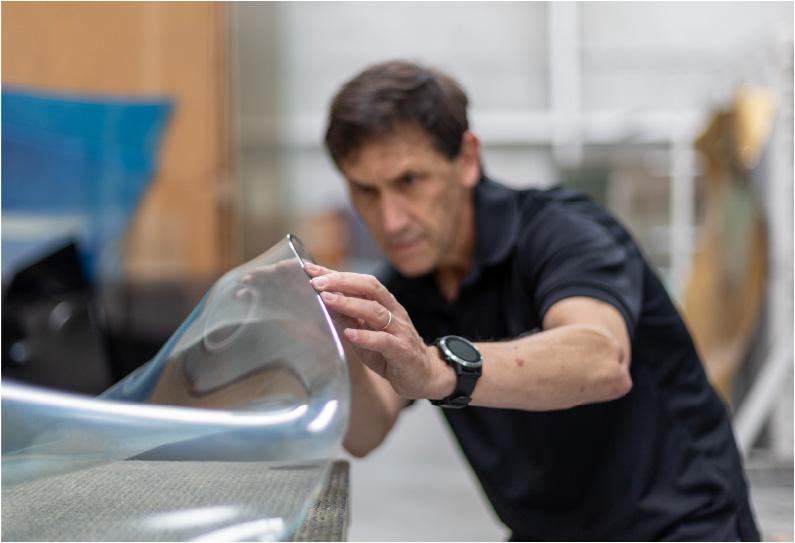 ABOUT THE ARTIST
ARTURO DE LA RIVA
Born and raised in Guatemala, Arturo de la Riva graduated as an Architect from Universidad Rafael Landívar in 1986. In 1987, he migrated on to Vancouver, Canada where he was initially hired by the architect and urbanistic expert Dick Mann. Later on, he went to work as a Junior Architect and Industrial Designer for the firm Thompson, Berwick, Pratt Architects, taking charge of various residential, commercial, institutional, and recreational projects in Canada, Malaysia, and Singapore.
Wild, flowing, easy, with a mind its own.
From a place of great significance…
not to be contained or controlled, but free.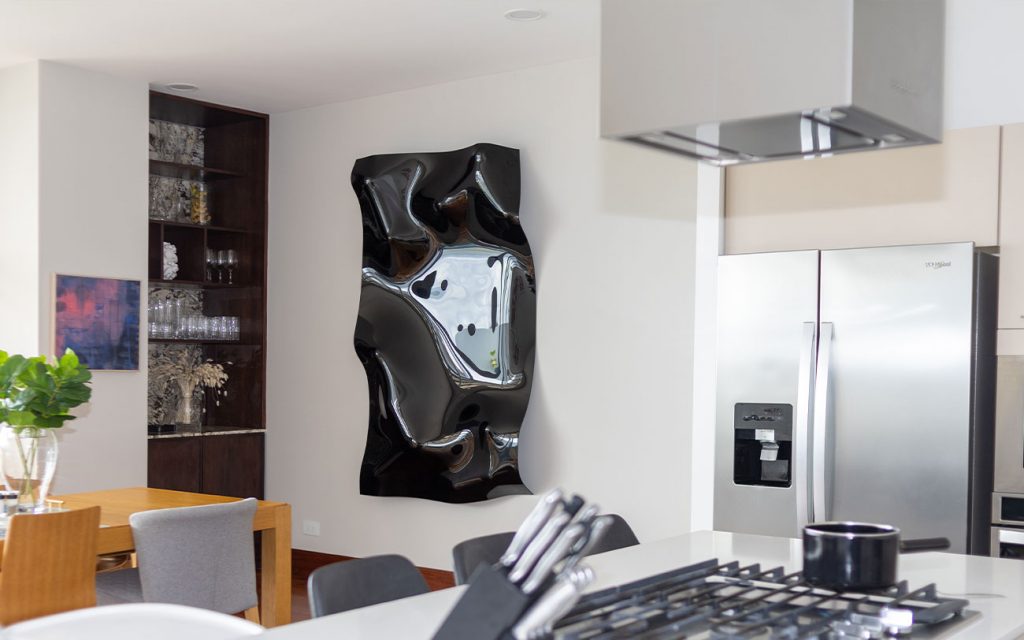 For Arturo de la Riva, working with glass became an inevitable necessity three decades ago. His new collection entitled THE REFLECTION SERIES presents not only a play with words but also a philosophical reflection onto itself.
With an absence of certainty in what he was about to develop, Arturo de la Riva brought to life one of his most iconic and inspirational art pieces since he started working on glass over thirty years ago; a collection that would eventually be known as THE REFLECTION SERIES.
Spending long hours and many late nights interacting with no one other than his drawing board, Arturo finalized the perfect vision for his idea that had now been consuming his every waking moment. He was determined to pursue his concept until he made it a reality.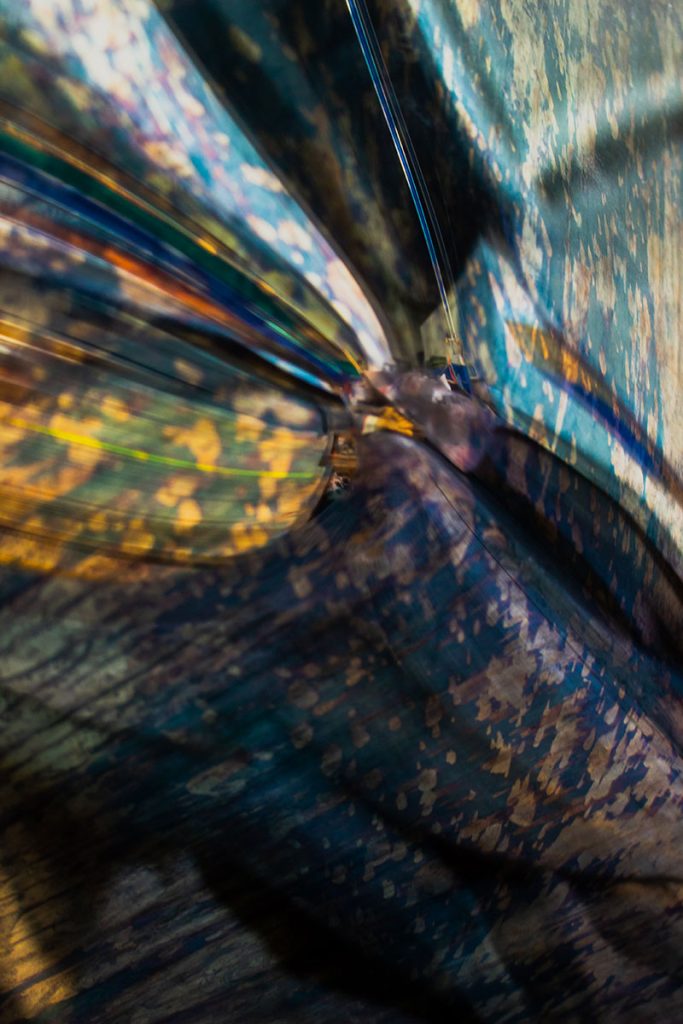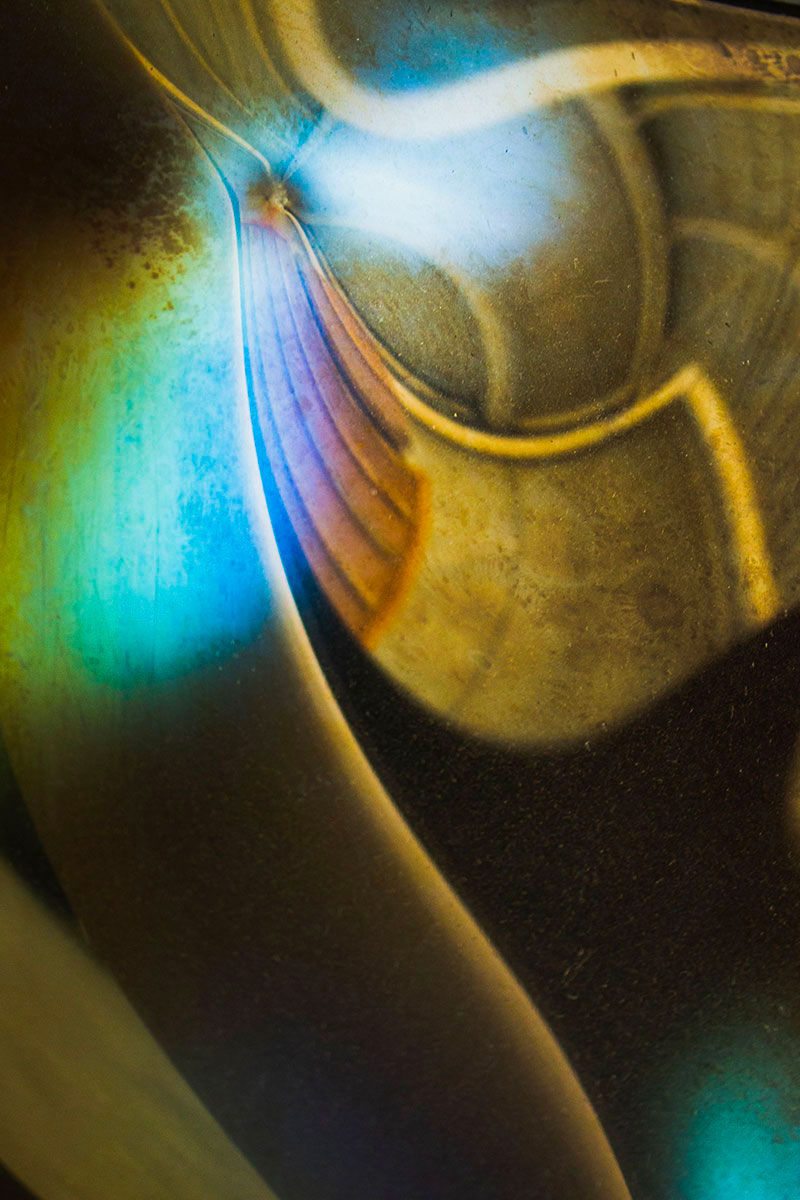 Through this experience THE REFLECTIONS SERIES was born.